Search Engine Optimisation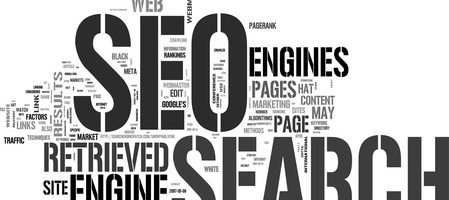 Do you want your website to rank higher on Google?
Do you want to receive more enquiries from your website?
Then our Search Engine Optimisation and Search Engine Marketing Services are for you.
As more businesses acknowledge the importance of web presence, there are a numerous supply of websites that could compete with your business. If you are unsure about SEO and SEM, or know that you are not appearing high on Google. Our SEO/SEM services can assist you in ranking well on search engines. We can provide a tailored solution to help you grow your business through social bookmarking, directory submissions, article submissions, optimising your content for search engines and, where appropriate, looking at social media marketing and search engine marketing. Our service revolves around you.
Contact us to see how we can help your business website perform.