Mobile Technology for Business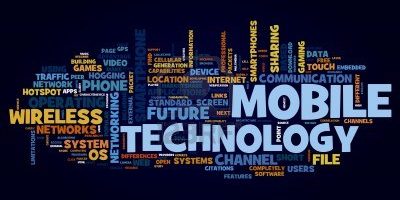 Do you want to manage your business on the go? Do you have a mobile phone and/or tablet but don't know how to use it for business? Then we can help.
We provide strategic consultancy and hands-on advice, implementation and training to groups and on an one-to-one basis on how mobile technologies can provide significant efficiency savings to your business. We also demonstrate how using these technologies can provide better customer service and more efficient successful achievement of your business objectives leading to increased business growth.
Our focus is on how to practically maximise the use of mobile, remote and cloud technology in your business and impart knowledge, skill and experience in a concise and professional way that empowers you, your staff and business to create efficiencies, grow and evolve your business.
We cover various areas including:
Remote working
Cloud Technologies
Mobile technologies
Android for business – phones and tablets
Apple for Business – iPhones and iPads
We also provide bespoke solutions, linking training to specific business operational requirements. Our focus on business benefits; not abstract features; we help link technology to your business objectives to innovate, grow and evolve your business.
So if you have a business need or think there are business functions you would like on-the-go or via mobile – contact us – we can assist you.