Business coaching and Facilitation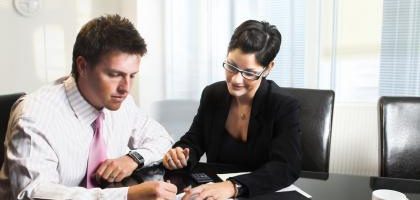 Are you looking for a business coach or mentor to help keep you focused? Are you looking for some external input into your future plans? If so, and you are an aspiring business looking for a hand then look no further.
At Evolutio, our team are experienced in business coaching and facilitating strategic sessions with staff, stakeholders, clients, customers and service users.
If you want your business to grow many times its current size, who better to help and guide you than someone who has already made that journey, someone who is skilled and experienced in mentoring small businesses and social enterprises?
Testimonial
Contact us now if you would like to know more or have an initial informal chat.